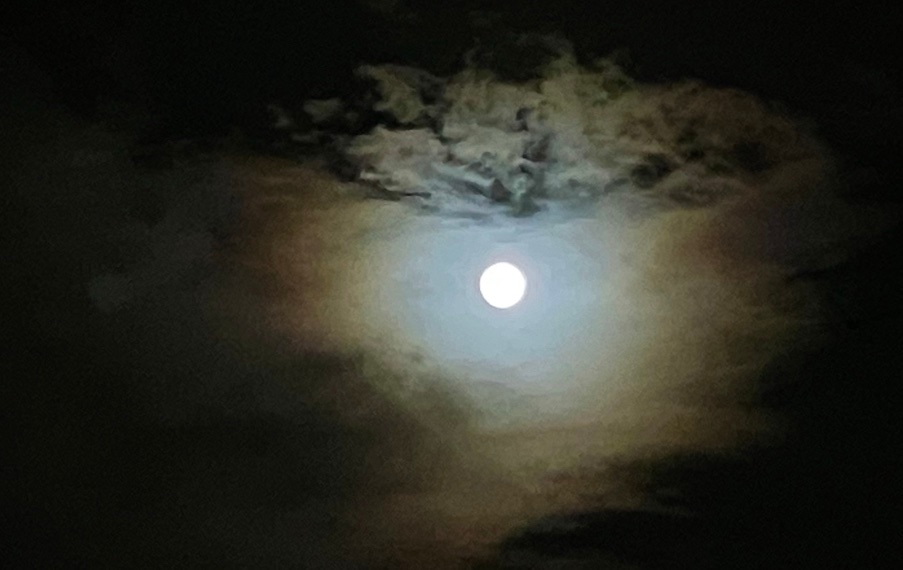 I was taught wonderful things on the day of the Wesak Full Moon.
ウエサク満月🌝✨の日に、ステキなことを教えていただきました。
________________________
Within your stillness, rise your wisdom.
あなたの静けさの中で、あなたの叡智は高まります。
The path into your stillness rises in your heart.
静けさの道は、あなたの心の中にあります。
Calm your mind and the path will appear.
心を安らかに落ちつかせていくと、道が現れます。
________________________
Everyone is on their own journey of discovery themselves.

誰もが、自分自身の発見の旅に参加しています。🌱
The challenge that most people have is that they are not satisfied right now with what they are doing.
多くの人が抱える課題は、今やっていることに満足していないということです。
This feeling makes you think maybe this is not what I meant to do.
こういう気持ちをもっているので、もしかしたら今やっていることは私がやるべきことでないのかもしれないと感じてしまうわけです。
You practice a little bit of meditation 🧘‍♀️✨ everyday.
You calm your mind and your heart also.
毎日少しでもいいので瞑想 🧘‍♀️✨ を練習して、自分のマインドを落ちつかせましょう。
あなたのハートも落ちつかせて。
And with that, your energy everyday becomes a little bit clearer.
そうしていくことで、あなたのエネルギーが毎日少しずつクリアーになっていきます。
Therefore, any negative feelings that arise are also intensively reduced.
それによって、上がってくるネガティブな感情が集中的に減っていきます。
Because it's reduced then your vibration becomes brighter.
そして、ネガティブな感情が減っていくことによって、あなたの波動はもっと明るくなっていきます。
*ˊᵕˋ)੭ ♪ . 。: ⁺˳✧༚ ˚ ♫
Then, good things can come to you.
そうなっていくと、良いことがあなたににやってくるようになります ☆彡
Let positive thoughts dominate your mind everyday !!
毎日、ポジティブな思考でご自分のマインドを満たしてあげましょう !!
( ´ ▽ ` )ノ 🌈✨